Members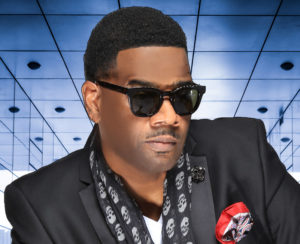 Marc Gordon
Co founder of LeVert & original member with Gerald & Sean Levert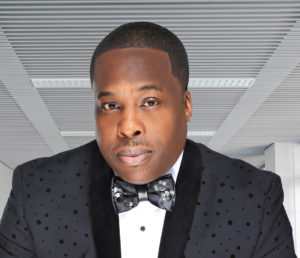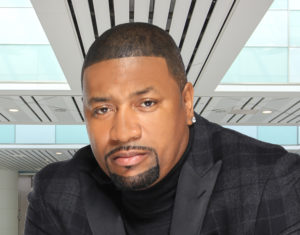 About US
The LeVert brand has a rich history of music that spans over 30 years and it is our mission to continue promoting, performing & releasing quality music, giving fans & music enthusiast a blend of soul, keeping the LeVert music & legacies of Gerald & Sean going...
Marc Gordon

Blaq Rose

Parrice Smith
HISTORY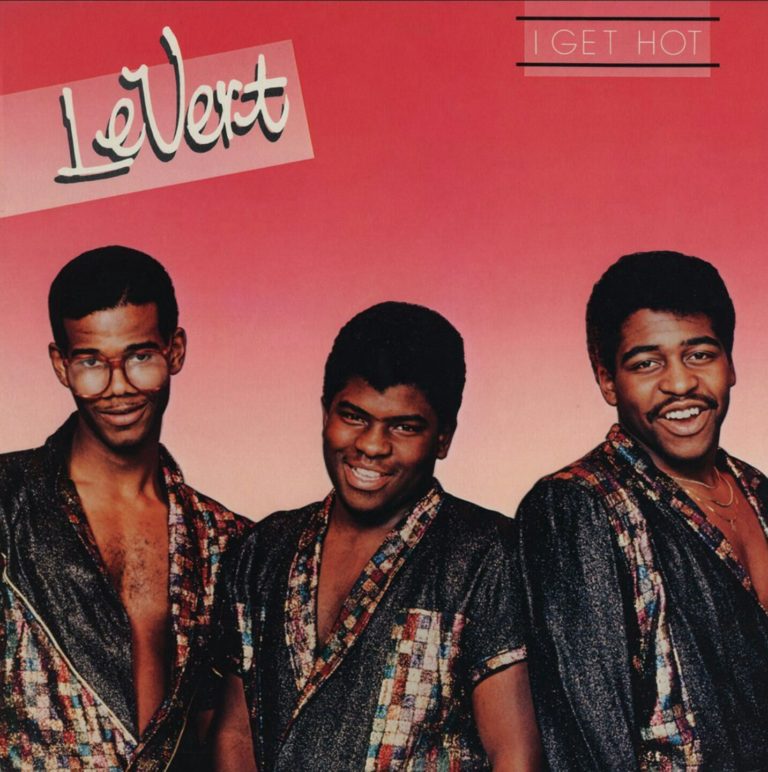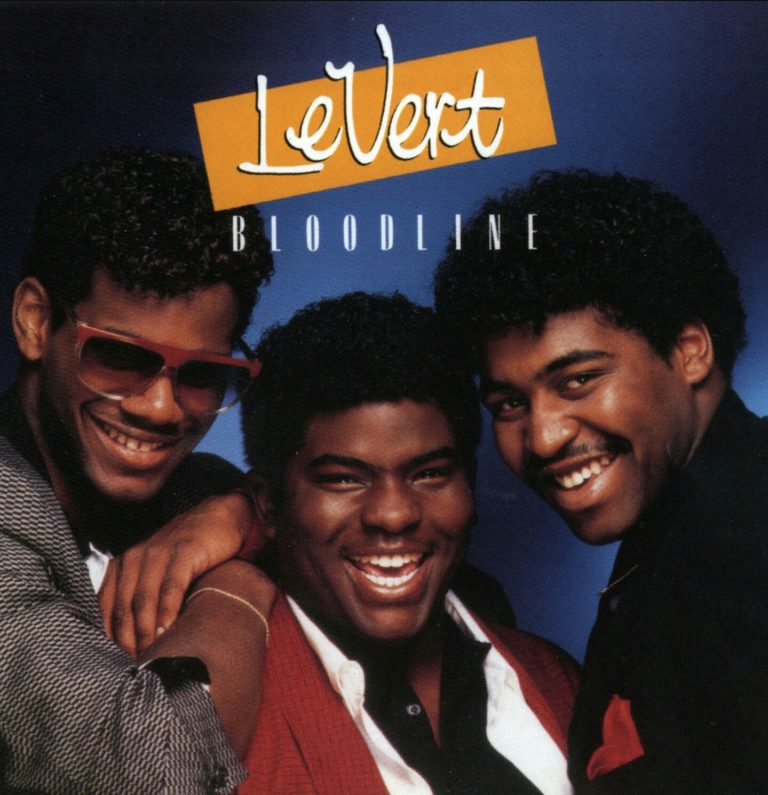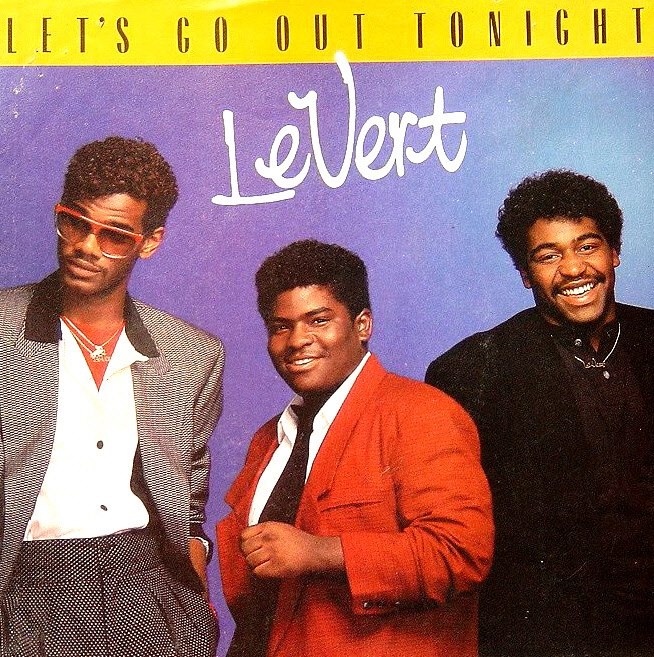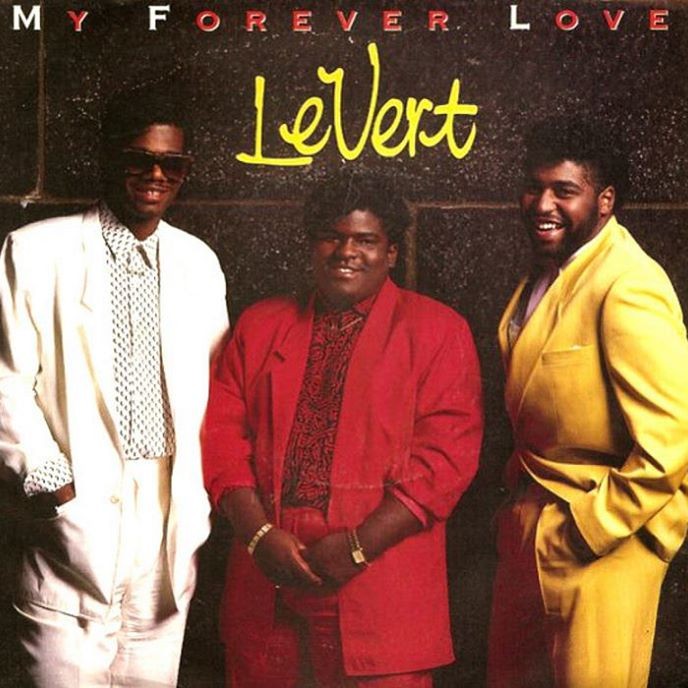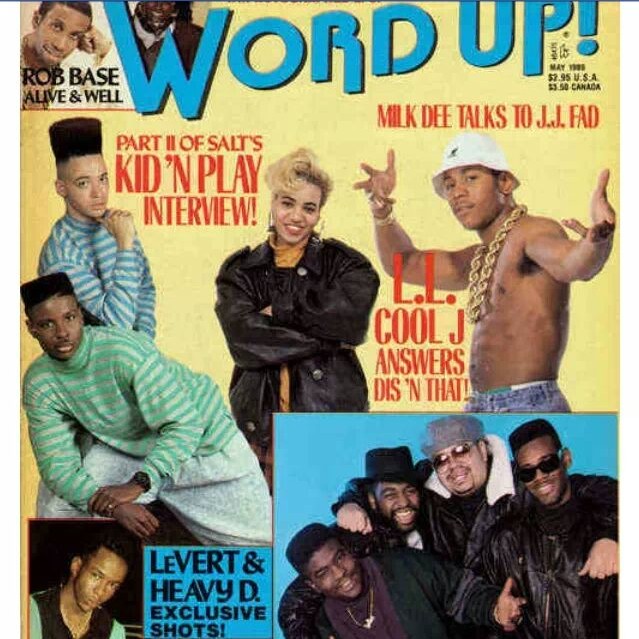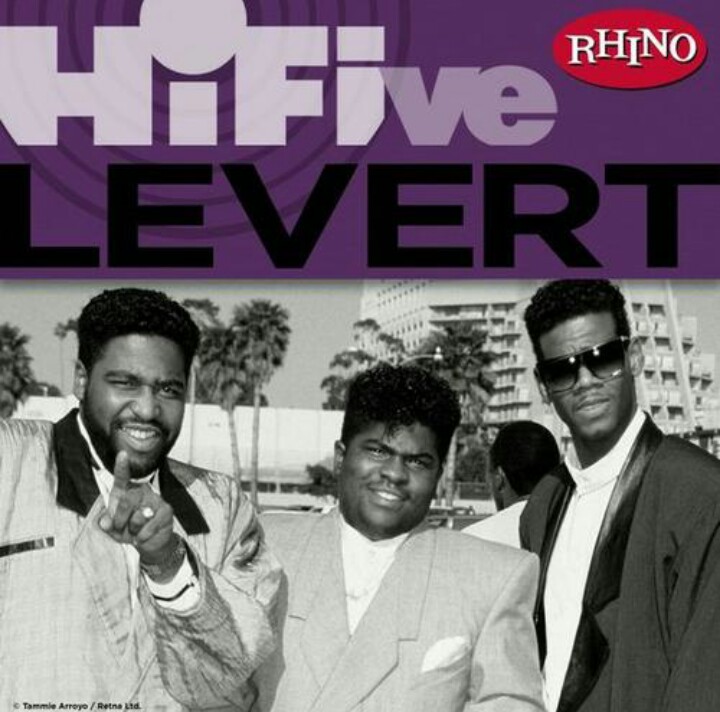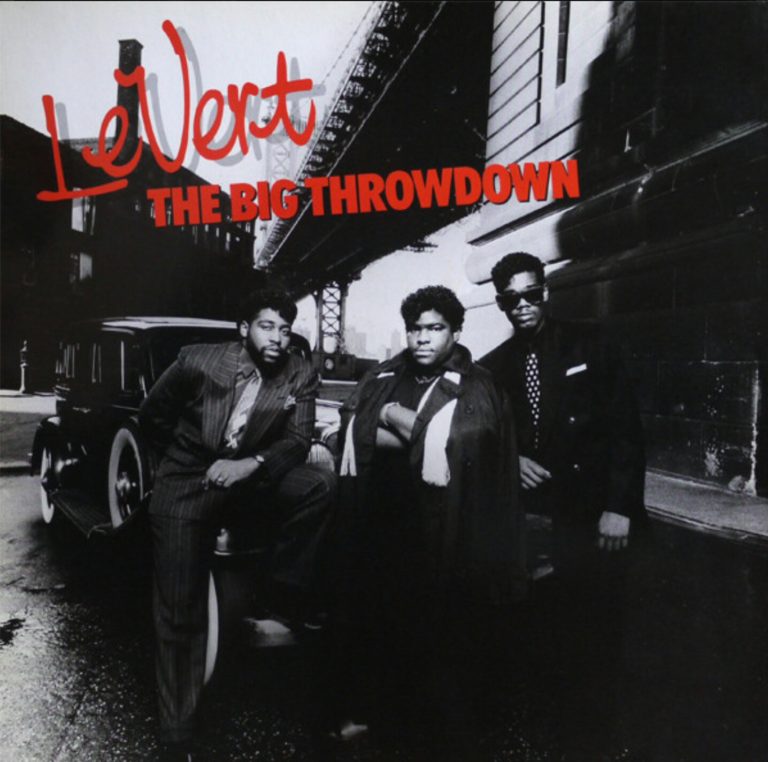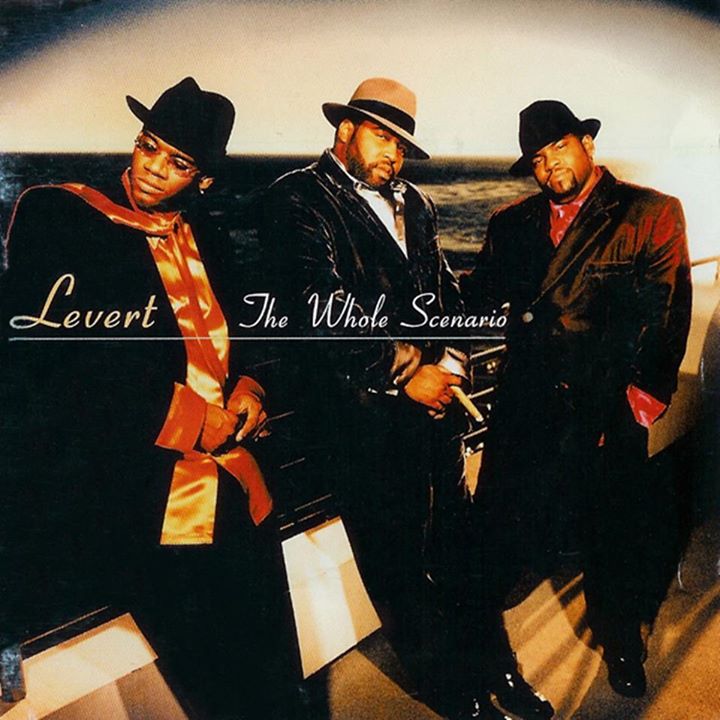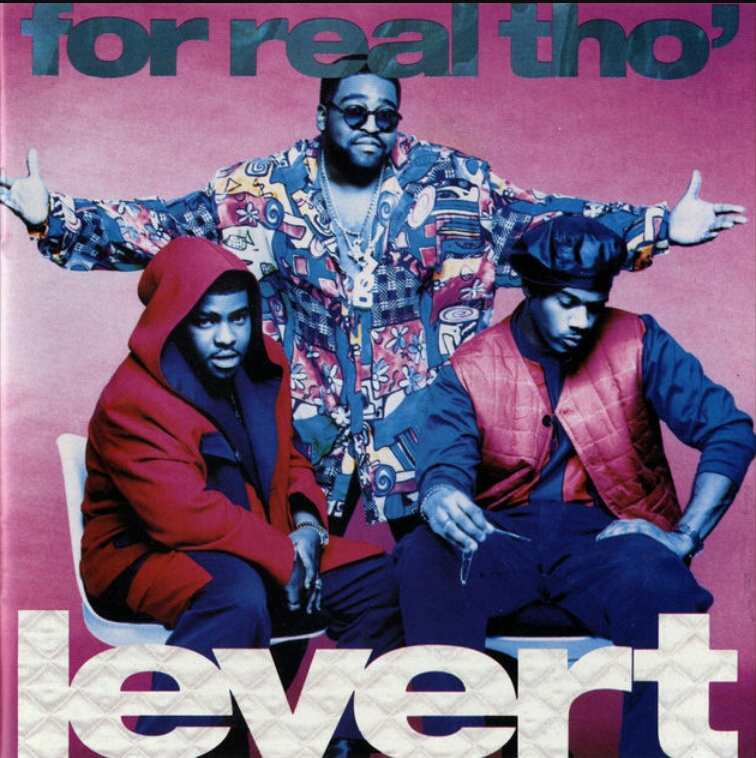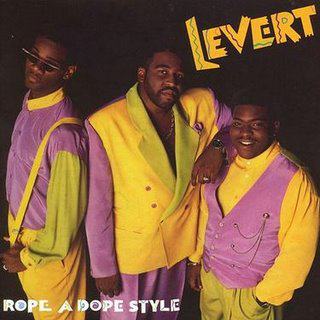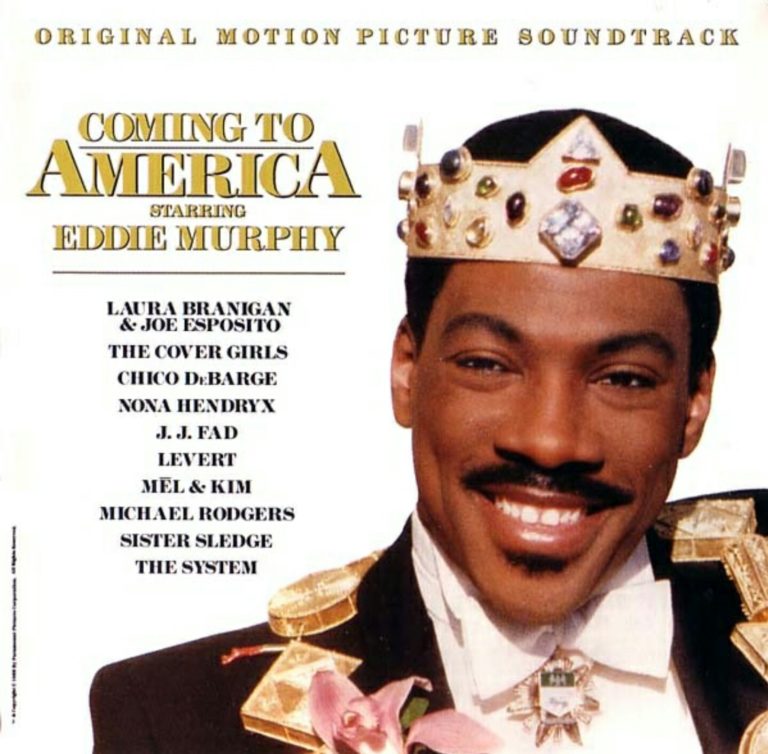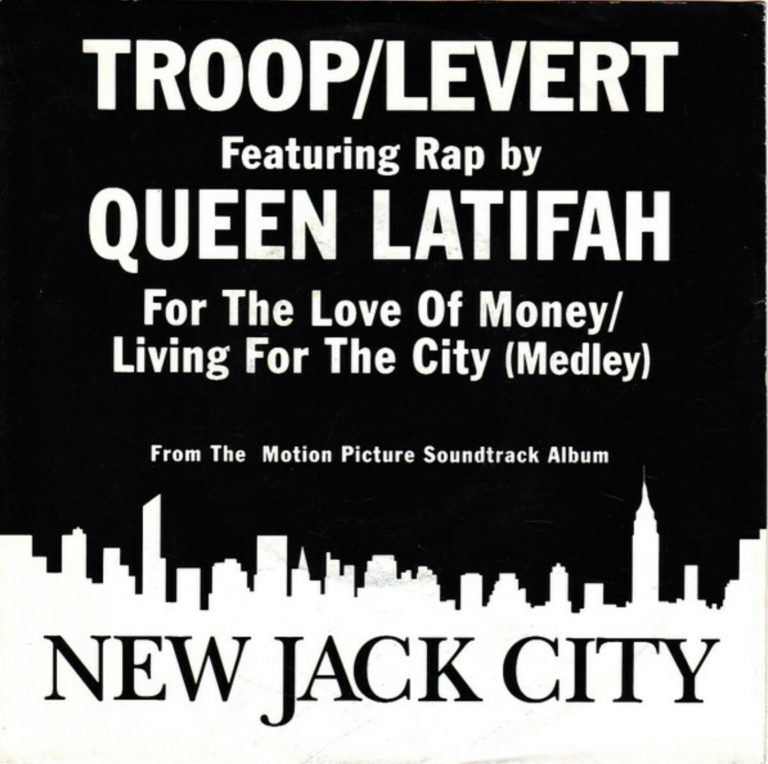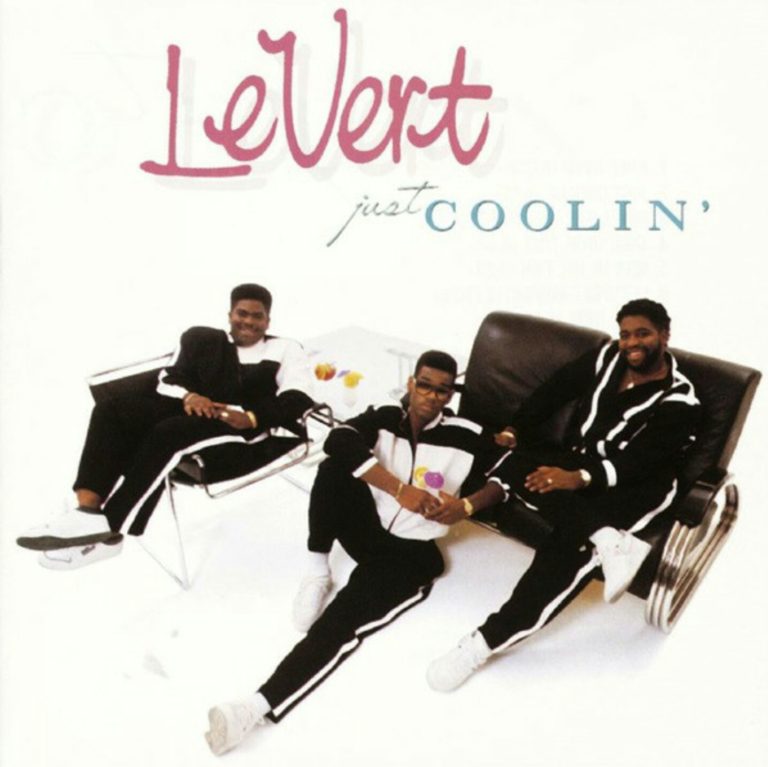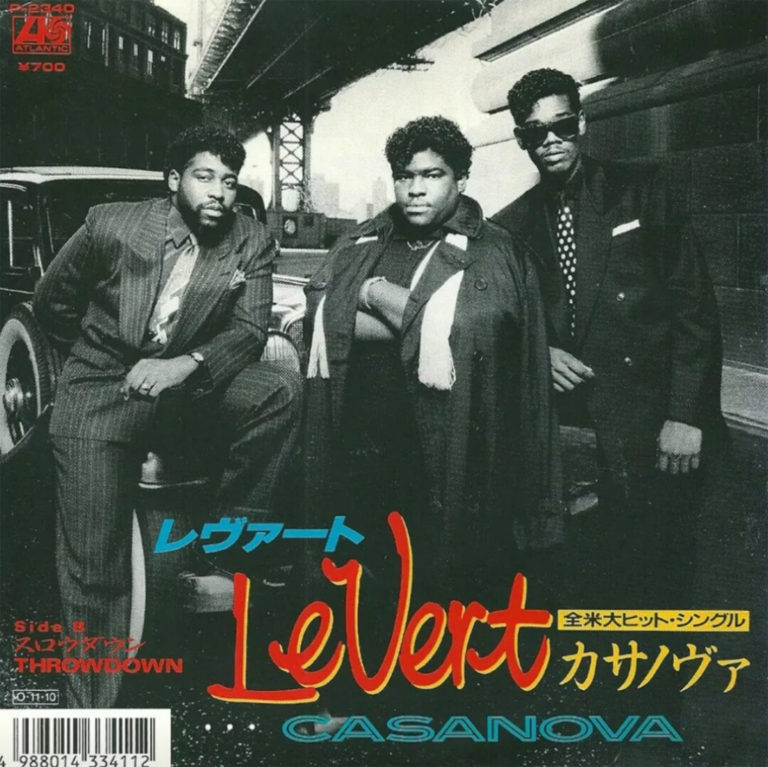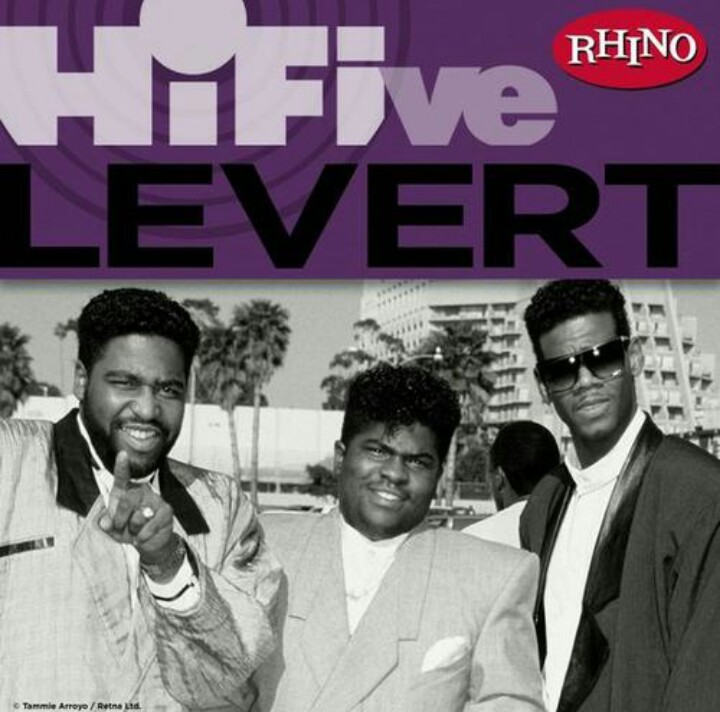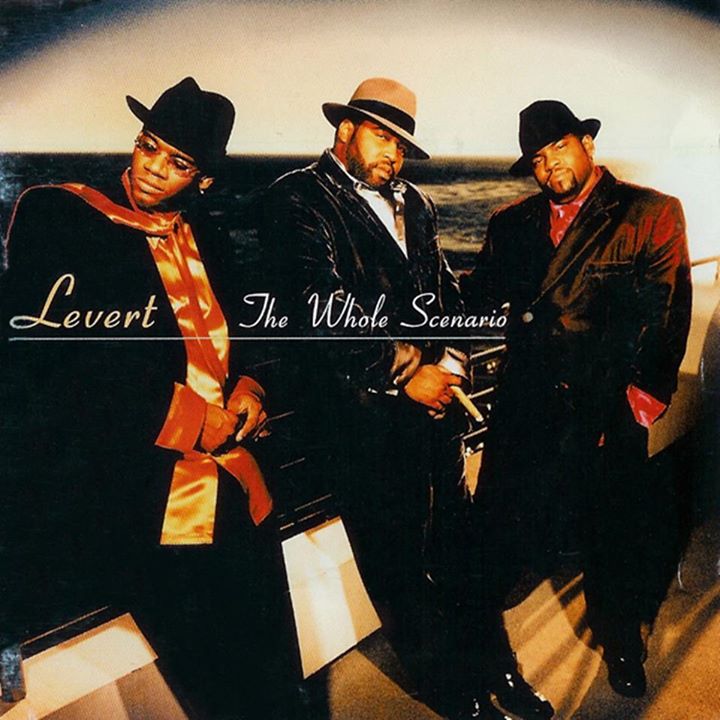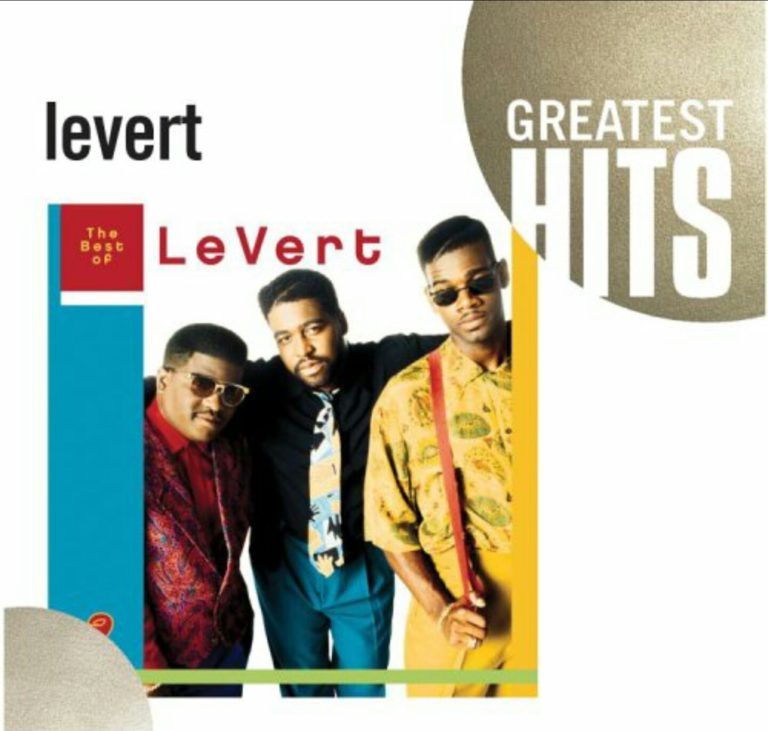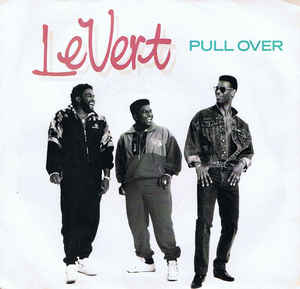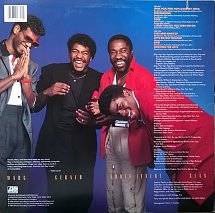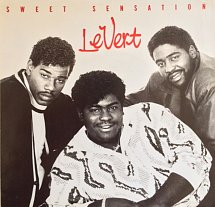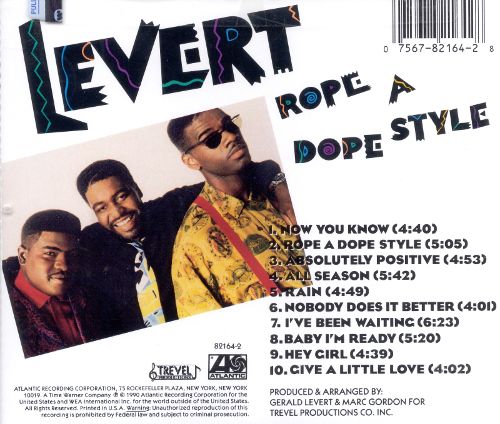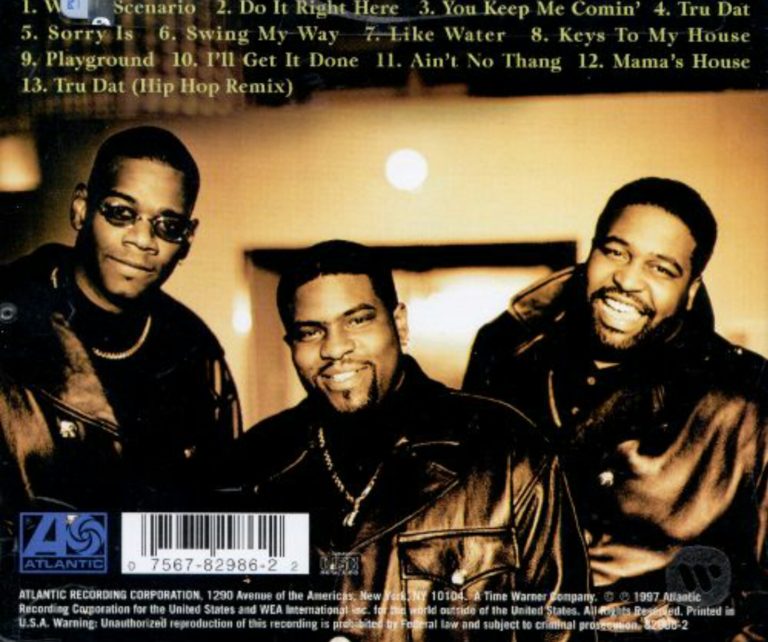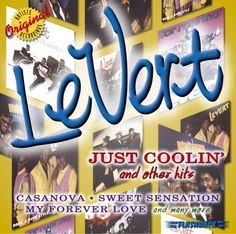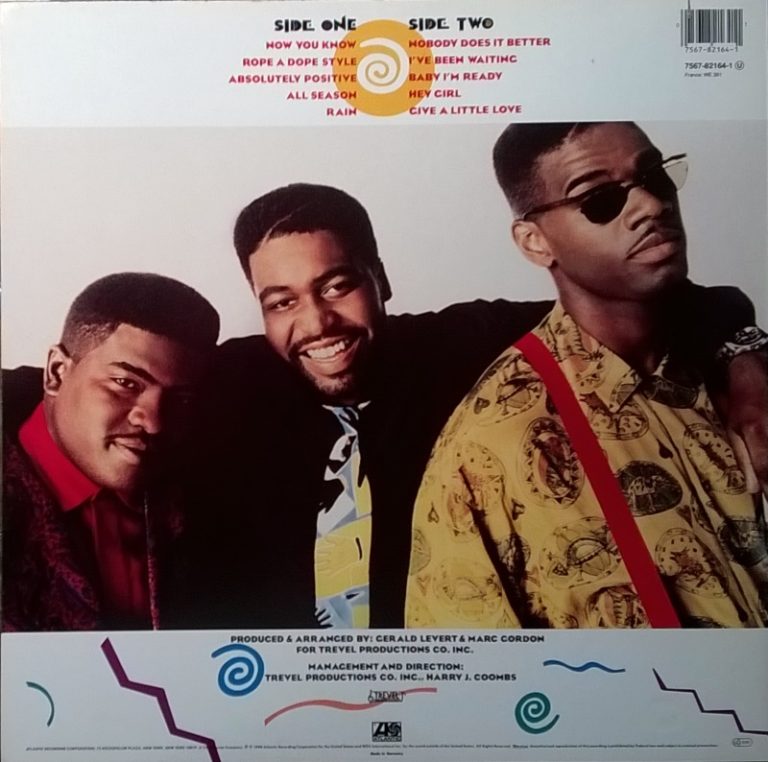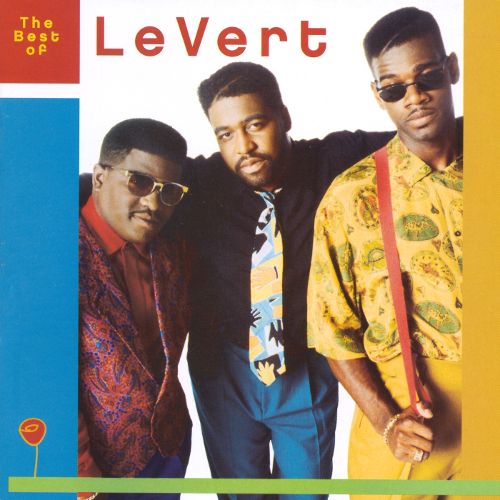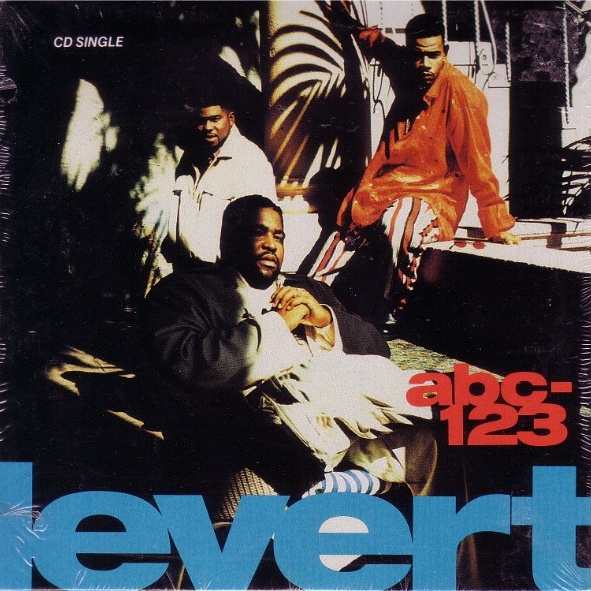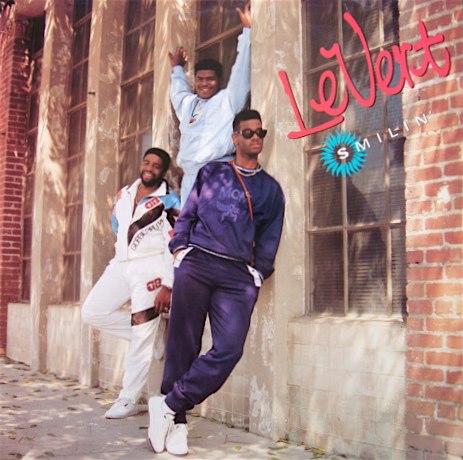 The mid 80's and 90's were great years for R&B/Soul music and produced some of the most beloved and talented male groups. And during that time, one of the most successful and endearing powerhouses was the R&B trio LeVert.
Formed in Cleveland, Ohio in  1984, LeVert was a dominant force on the music charts and created a successful blueprint for urban male groups. The trio's formula of combining soulful ballads and up-tempo beats with catchy hooks produced a dynamic catalog of music to be enjoyed for many years to come. The original group was comprised of Marc Gordon, Gerald and Sean Levert. The trio hit popular mainstay through urban radio delivering a string of HOT albums such as Bloodline, The Big Throwdown, Just Coolin, Rope a Dope Style, For Real Tho and Whole Scenario. LeVert racked up hit singles such as (Pop Pop Pop) Goes My Mind, Casanova, which earned the group a grammy nomination, My Forever Love, Pull Over, Baby I'm Ready, All Seasons, Addicted To You, featured in Eddie Murphy's hit movie, Coming To America, Livin For The City/For The Love Of Money, featured in Wesley Snipes classic New Jack City, which they also cameoed in, singing around the fiery garbage can and "Just Coolin" the first R&B group song to feature a rapper, Heavy D.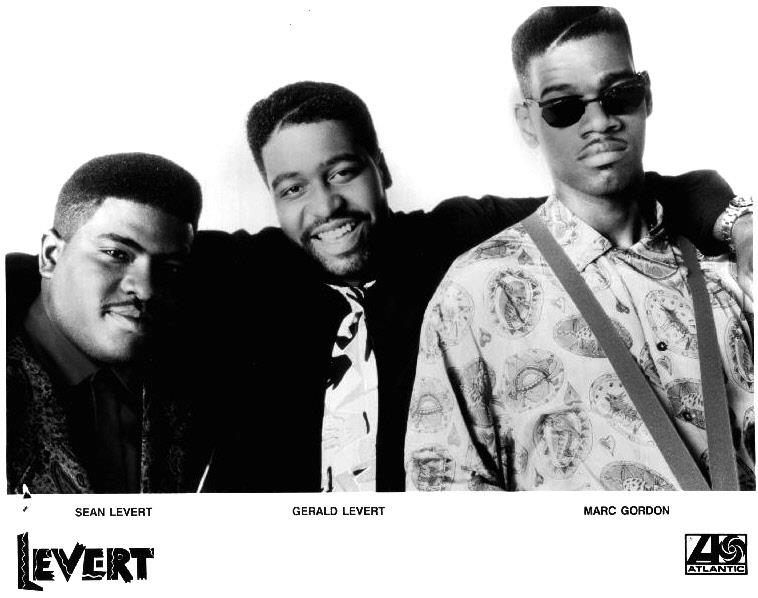 Marc Gordon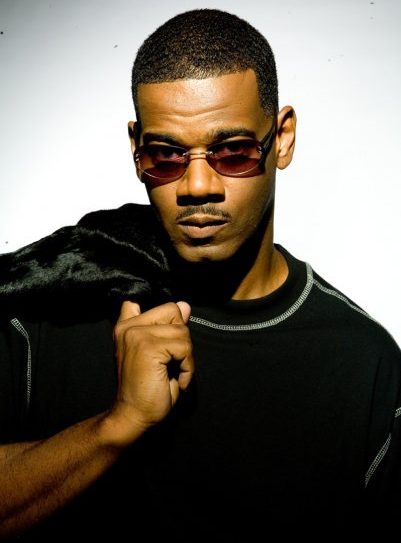 The group's founding members, Marc and Gerald always knew that music was their destiny and LeVert became its own reckoning. The group would spend long days and sleepless nights in the basement writing songs, recording and practicing their dance moves but LeVert's road to stardom was not paved with industry hook-ups or doors that magically flew open because of their name, in fact, the group was turned down by every label Gerald's father, Eddie Levert, presented it to… but the young LeVert group remained focused on making that dream, a reality. Tired of the rejection from major labels, Eddie decided to push the guys independent, so he teamed up with a good friend & former Philly International Records Exec, Harry Coombs and released the first LeVert album "I Get Hot" on Tempre Records.    (read more)
Book LEVERT for your next event
LATEST NEWS
Add a subtitle in Customizer, "Latest news section"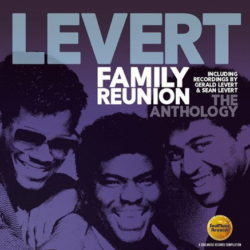 LEVERT Family Reunion The Anthology Track listing: Disc 1: CASANOVA 1. LeVert: (Pop, Pop, Pop, Pop) Goes My Mind 2. LeVert: Fascination (Vocal/Edit Of Remix) 3. LeVert: My Forever Love (Vocal/Edit Version) 4. LeVert: Casanova (Dance Mix) 5. LeVert: Addicted To You (Radio Remix) 6. LeVert (featuring Heavy D): Just Coolin' (Original Version Re-Edit) 7.
-> Continue reading LEVERT Family Reunion: The Anthology
Previous
Next