Formed in Cleveland, Ohio in  1984, LeVert was a dominant force on the music charts and created a successful blueprint for urban male groups. The trio's formula of combining soulful ballads and up-tempo beats with catchy hooks produced a dynamic catalog of music to be enjoyed for many years to come. The original group was comprised of Marc Gordon, Gerald and Sean Levert. The trio hit popular mainstay through urban radio delivering a string of HOT records such as "I Get Hot", "Bloodline", "The Big Throwdown", "Just Coolin", "Rope a Dope Style", For Real Tho" and "Whole Scenario". LeVert racked up hit singles such as "(Pop Pop Pop) Goes My Mind", "Casanova", "Baby I'm Ready", "Addicted To You", which featured in Eddie Murphy's hit movie, "Coming To America" and "Just Coolin" the first R&B group & song to feature a rapper, Heavy D.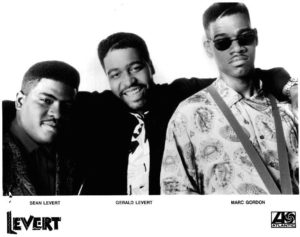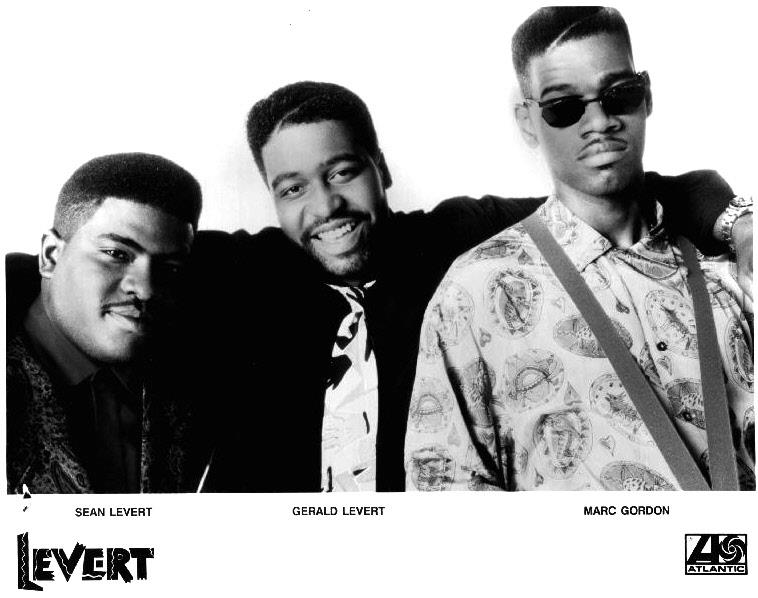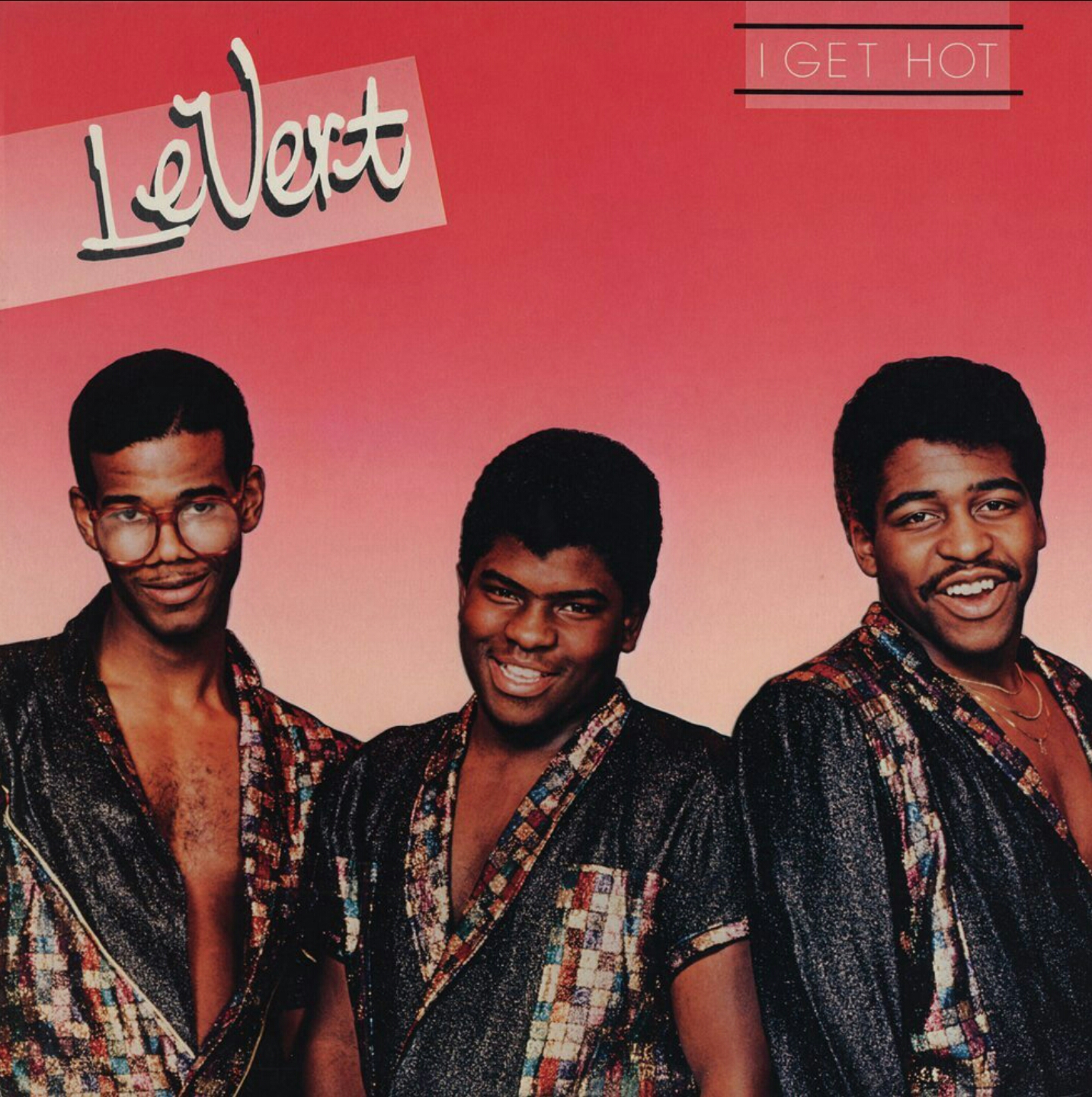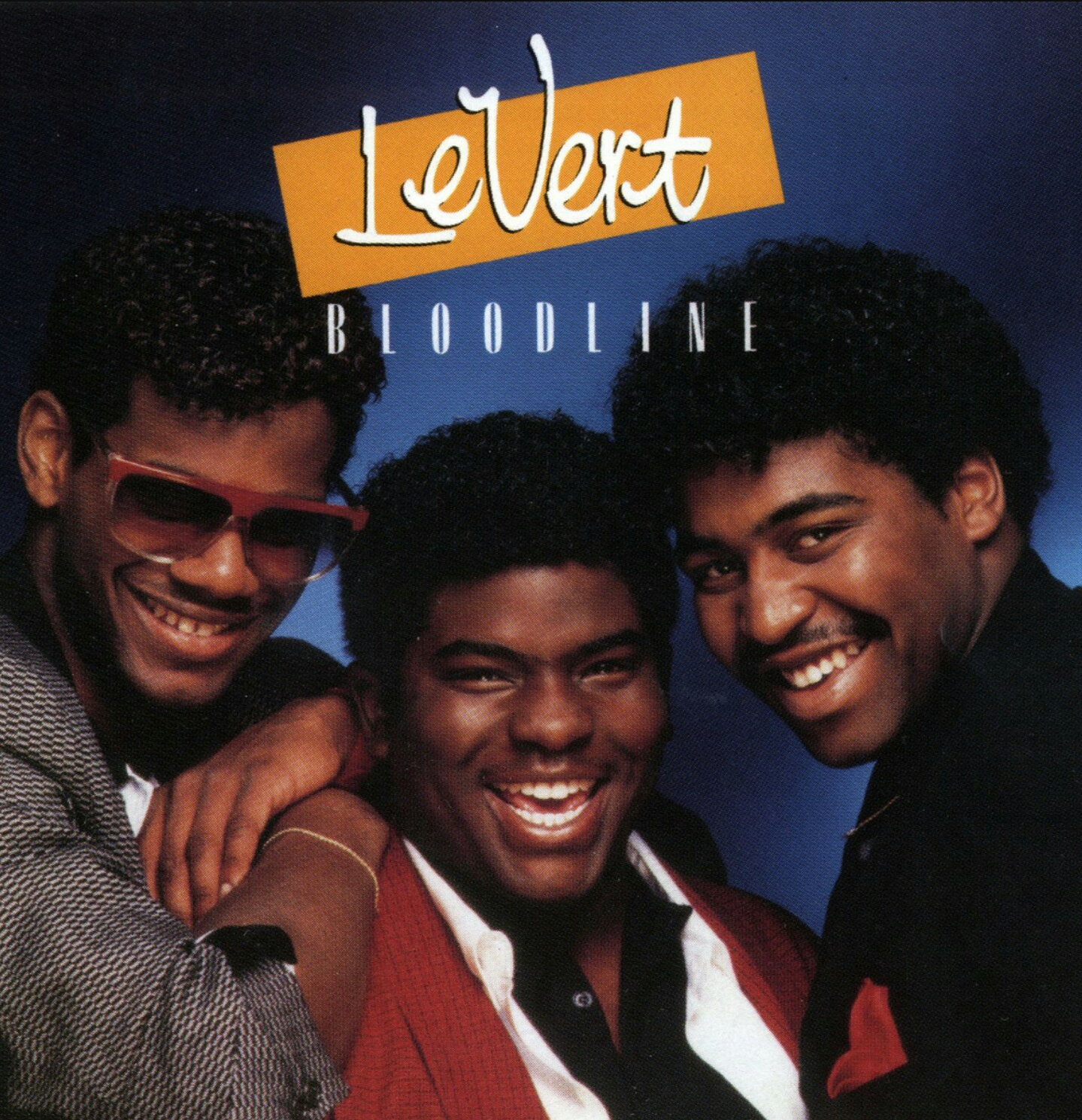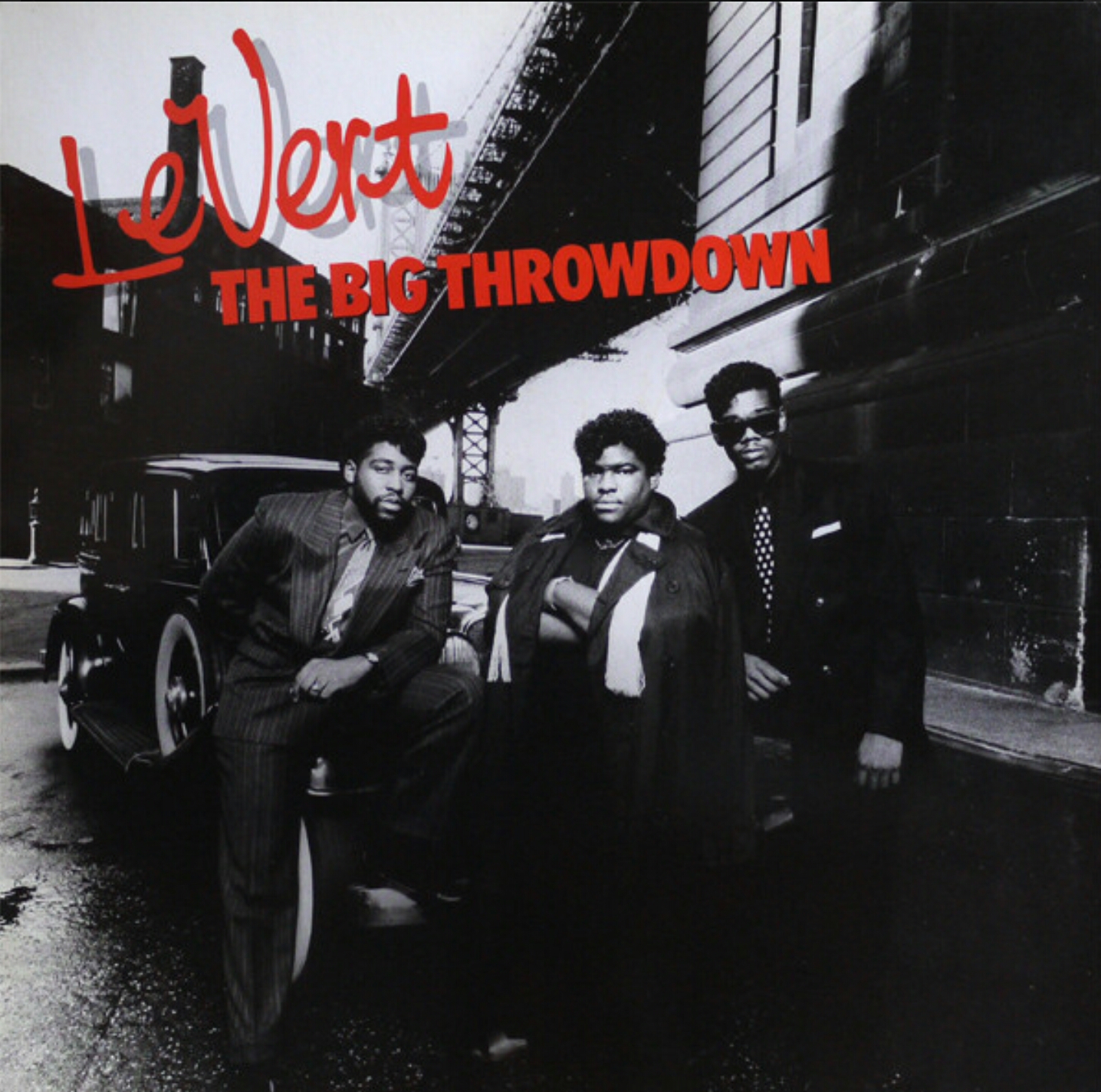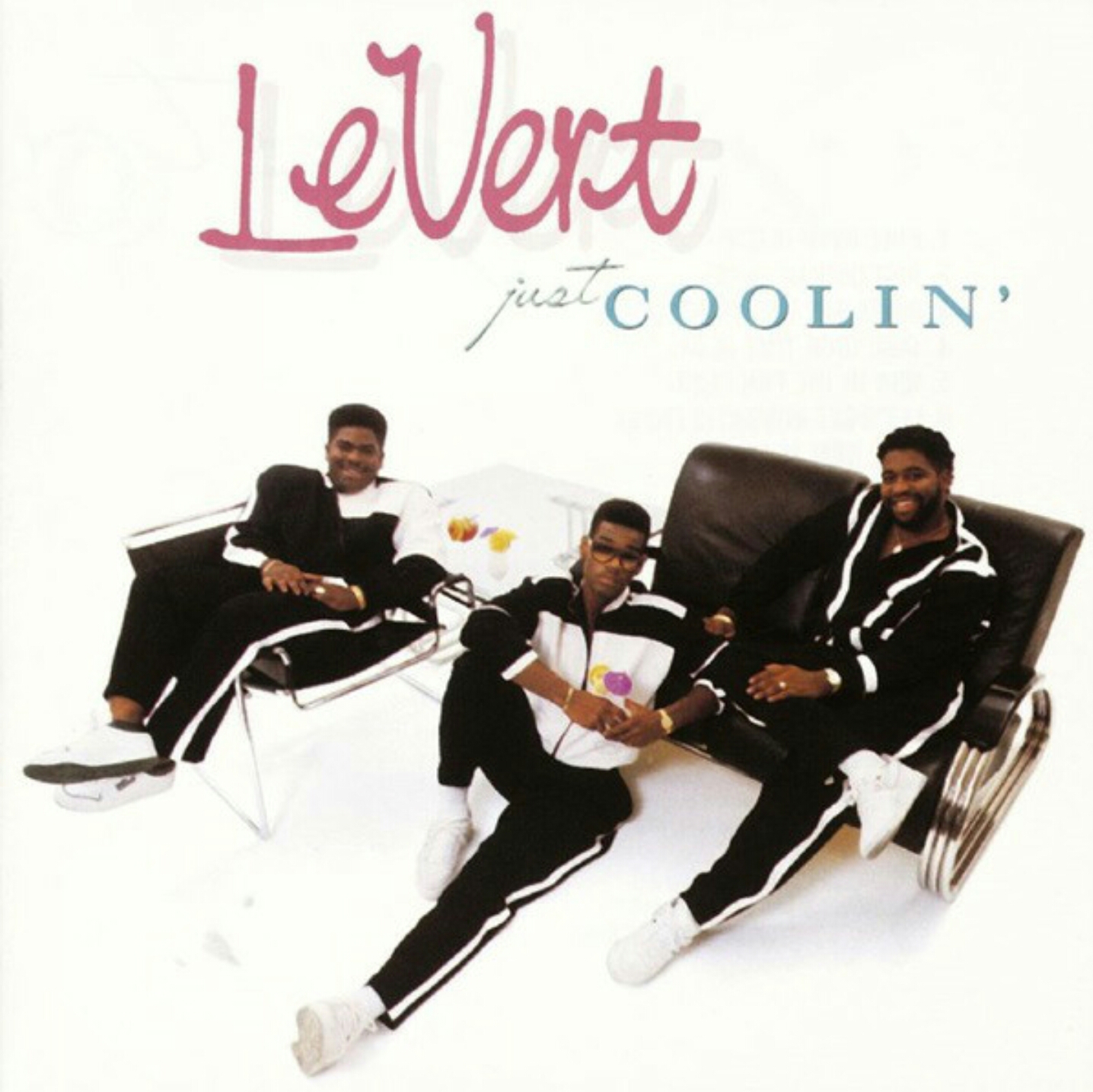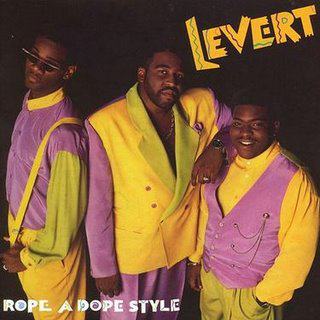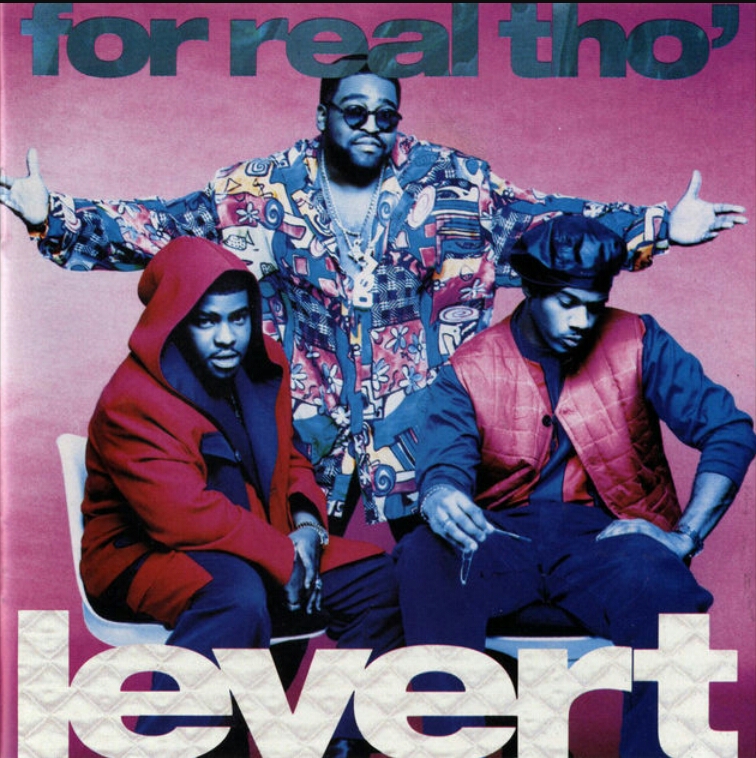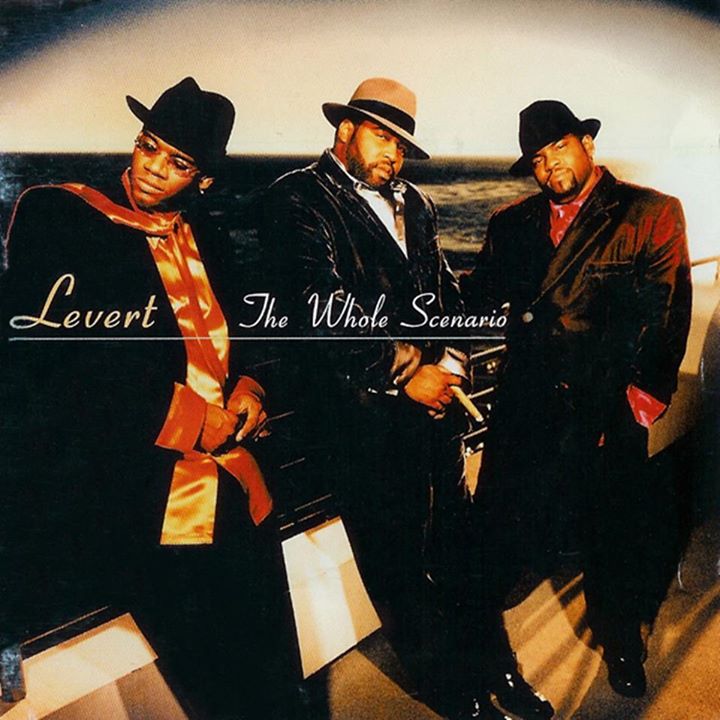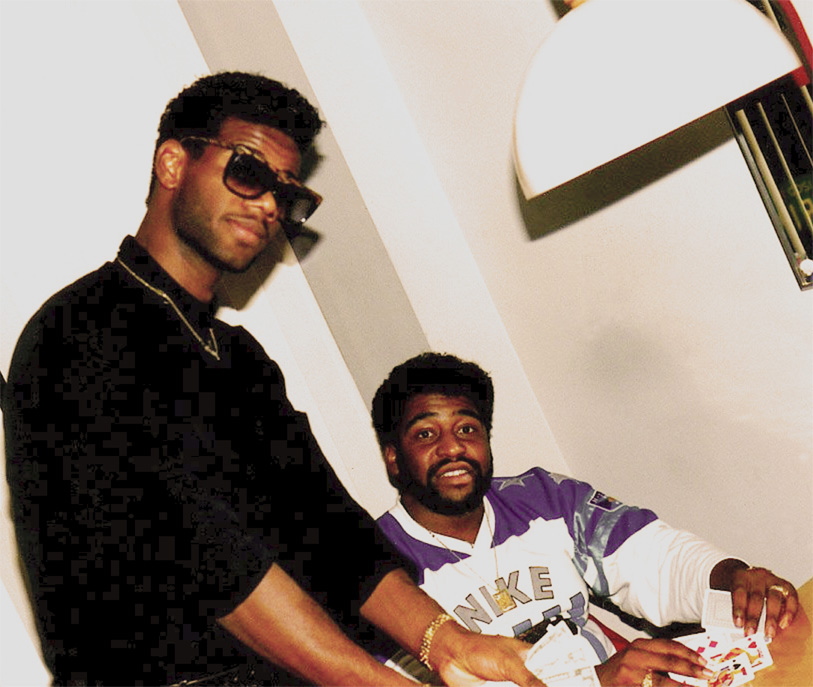 The hit making duo of Marc Gordon & Gerald Levert formed Trevel Productions in 1987 and initially signed on the "Rude Boys" who gained tremendous success from their No #1 hit "Written All Over Your Face" and "Men at Large" with their hit single "So Alone".
Whether churning out hits for LeVert or creating hot tracks for other artists, Marc & Gerald had the "Midas Touch". For more than 10 years, They've produced, wrote on or developed other successful recording artists such as Troop, Mikki Howard, Stephanie Mills, The O'Jays & Anita Baker and many others… Marc & Gerald followed the beat of their own drum and left a lasting impression in the hearts and minds of R&B/ Soul music lovers across the world.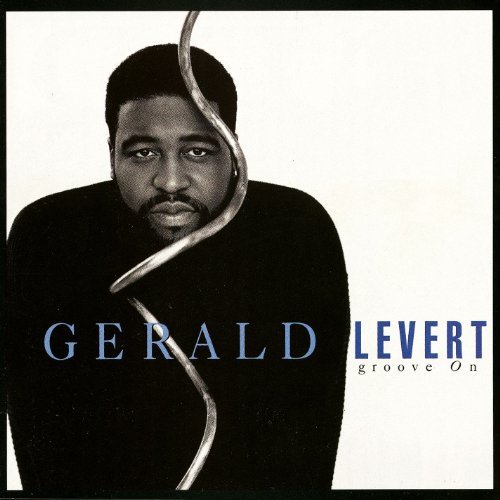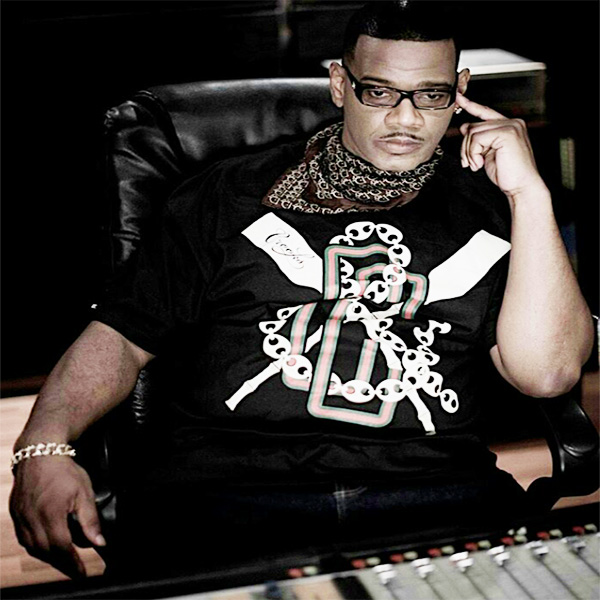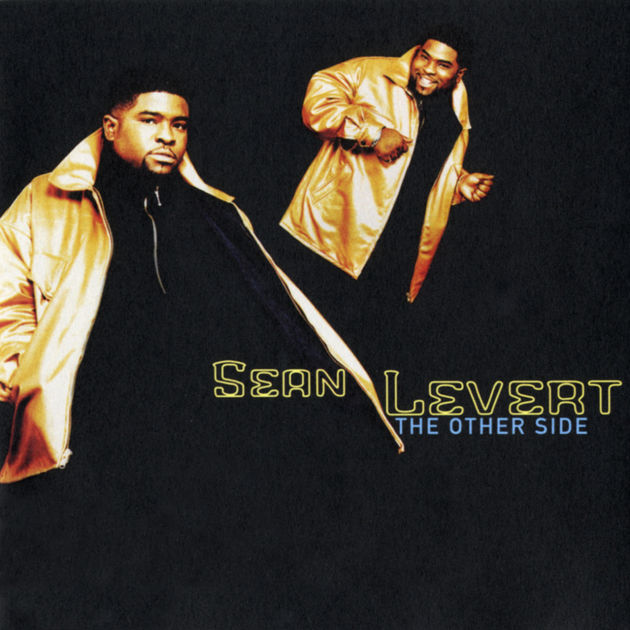 In pursuit of greater heights in 1995, all the group's members decided to pursue individual opportunities. Gerald Levert went on to conquer the music industry as a successful solo artist, songwriter, producer and actor. Marc Gordon relocated to Los Angeles and continued producing and writing, with a variety of successful recording artists such as Immature/IMX, Marques Houston and Musiq Soul- Child. Sean Levert also pursued a solo career and often performed with both his father and brother. He added actor to his resume and appeared in several inspirational stage plays. All three, soon acknowledged their yearning to reunite and give their loyal fans more music, but before it could happen, tragedy struck on November 10, 2006 and the music world lost the timeless voice of Gerald Levert.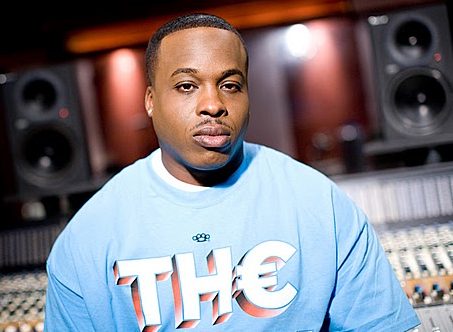 Born and raised in Youngstown, Ohio, a talented musician, singer, songwriter and producer in his own right. Blaq Rose, once signed by Dr. Dre, with his local group to Aftermath Records, produced "Hello Darling" and "I wanna Get To Know You" on the "Tell Me It's Real" and "Something Inside Of Me" on the "X" album for K-Ci & JoJo, all of which, went platinum.
Blaq Rose has also worked with some of the top names in the music industry including, Anthony Hamilton and Christina Milian and with a renewed sense of purpose, Blaq jumped right in, bringing his skills to the table and began creating new music with Marc & Sean for LEVERT II. They buckled down in the studio and the lyrics and harmonies just began to flow…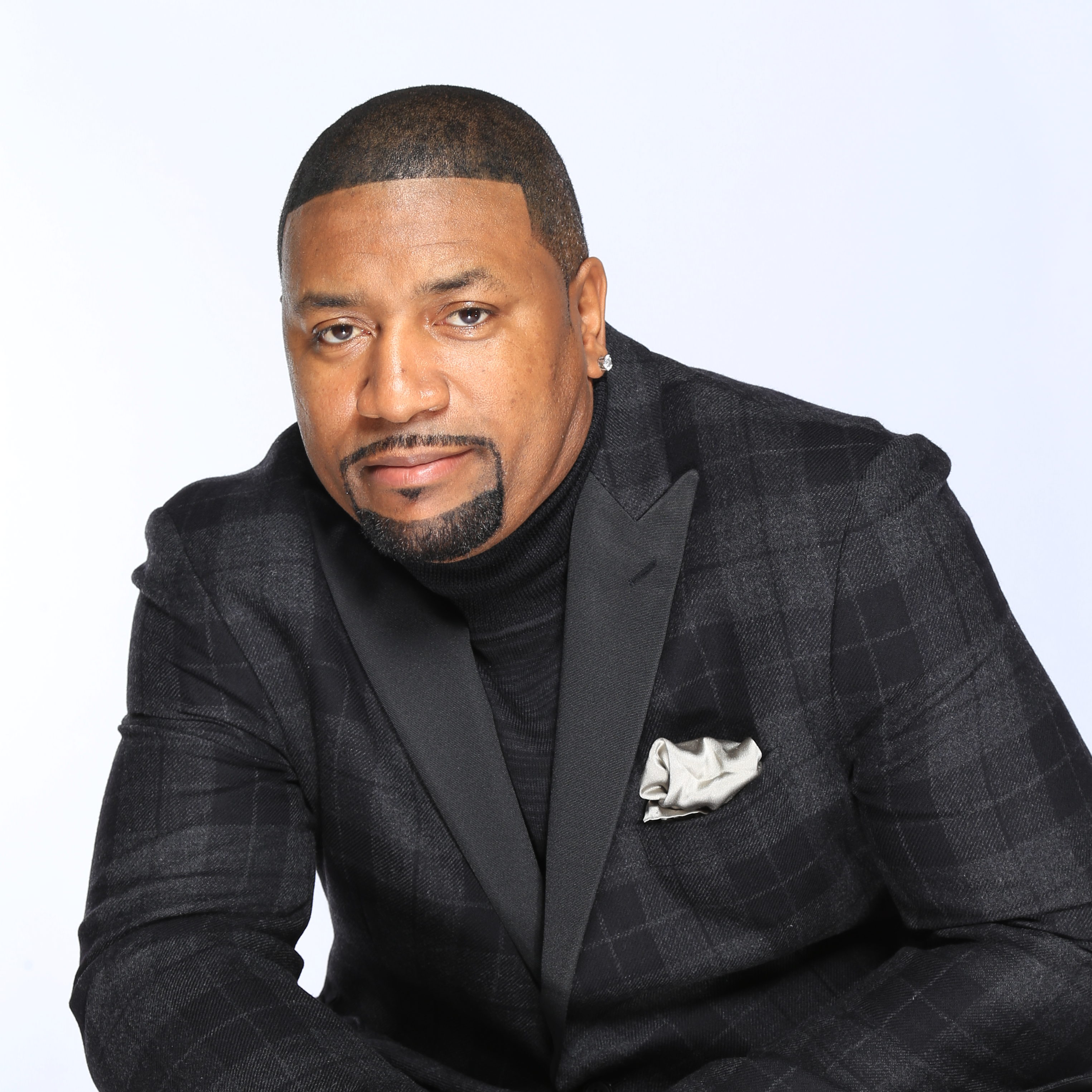 Once again in search of a third member, Blaq Rose introduced Parrice Smith to Marc and he moved forward to implement the new member.
Born and raised in Lima, Ohio, Parrice has been singing virtually all his life. Inspired as a young child by his uncles singing in church, Parrice quickly grabbed the reins of his raw talent and was afforded the opportunity to be mentored by members of "Boyz II Men", and developed an infectious falsetto to tenor…
Parrice, really kicked his career up a notch by winning the Championship Title on 106 & Park's "Wild-Out Wednesday", vocal competition segment on the B.E.T. network.